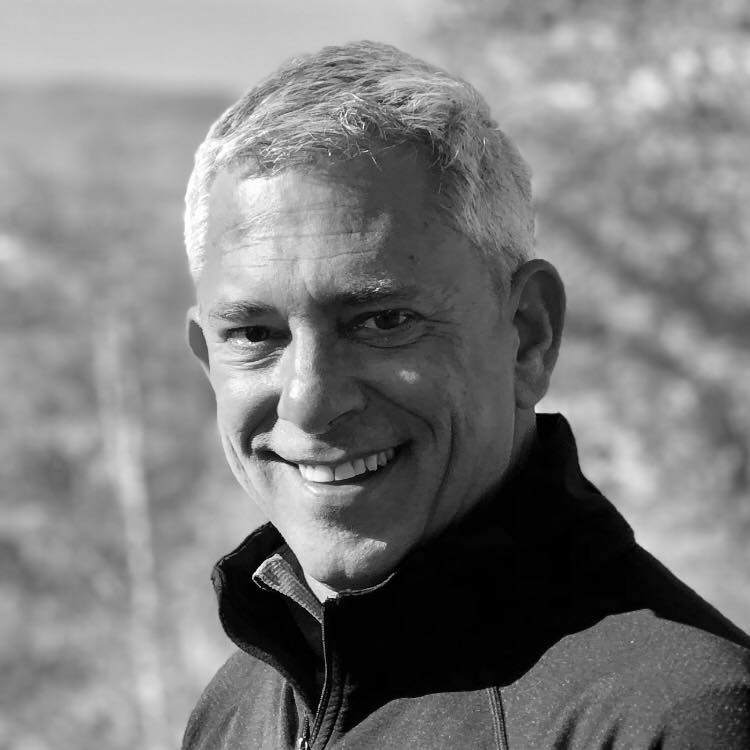 Benoit Lefebvre,

Media Placement Expert and Relationship Marketing Agent
Founder and president of Rollad Media Inc., Benoit has forged a solid reputation as an essential partner to clients since 1998. He helps them optimize their advertising performance by sharing his expertise and vision based on his vast experience in the field.
His passion for design and communication positions him as an artist in the advertising industry, where he passes along the best tools so clients can get the most out of their marketing commitments.
Benoit took his first business steps into the advertising world thirty years ago when he created Art Design 87. His entrepreneurial leadership flourished and led him to start diverse print projects, coordinating production, conducting submissions and heading up the artistic direction. Later, when working at Rouge Concept Visuel, he learned all the secrets of print media. His sensibility and enthusiasm for communication quickly propelled him to centre stage.
He was hired as sales manager at Rouge Concept Visuel and then joined the team of administrators at Plaza St-Hubert as advertising director two years later.
In the meantime, Benoit got his foot in the door at YellowPages working nights to deliver ad designs and creations. His perseverance in this role ultimately landed him comfortably on the other side of the door as the account manager specializing in directive media placement. While cultivating his garden of skills, he became a key resource for the group, helping bring their new products to market during the transition to digital. His close ties with Yellow Pages lasted nearly 20 years and yielded some exceptional challenges.
Committed to creating new challenges, Benoit, banking on his creative spirit, founded the first dynamic display network in Quebec for the Jean Coutu Group franchisesin 1998. Since then, he has worked tirelessly to build the digital revolution for Quebec-based PMEs. He hopes to share his dream of a world in which trust-based digital-human relationships between advertisers and their clients can be captivating and highly performing, providing everyone involved continuous communication after ad placement, a priceless diamond in this field.
That is the mission behind Leadspeaker, Benoit's current offeringto media companies and their clients.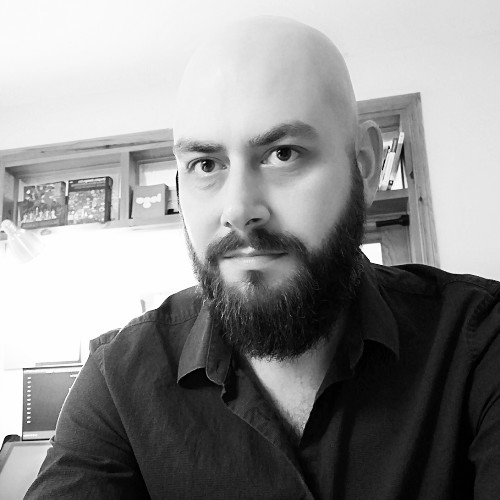 Ghislain Roy
Design & Graphics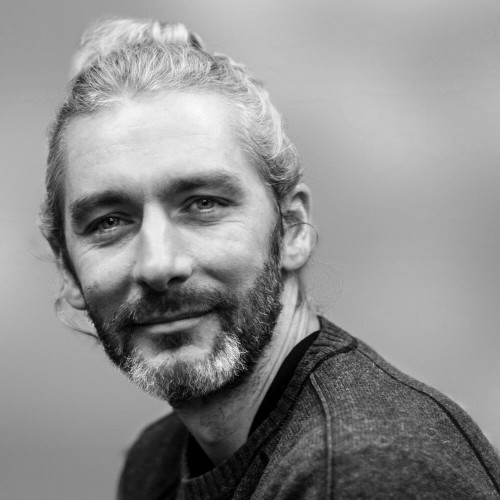 Jeremy Magne
Joomla Expert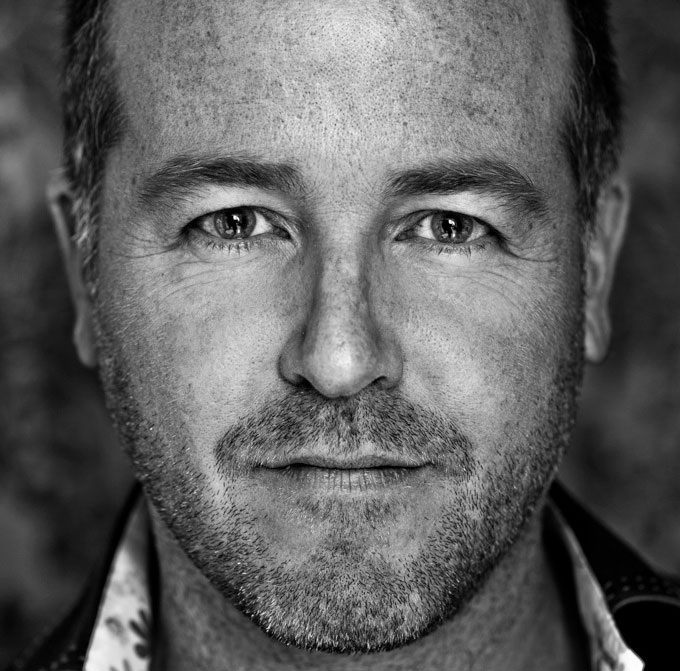 Jean François Ranger
WordPress Expert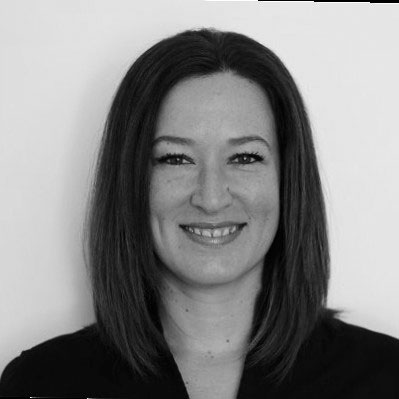 Caroline Drapeau
Administrative Assistant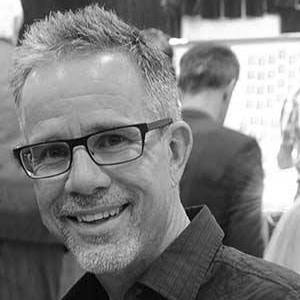 Sylvain Demeule
Accountant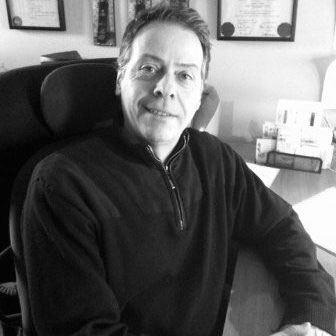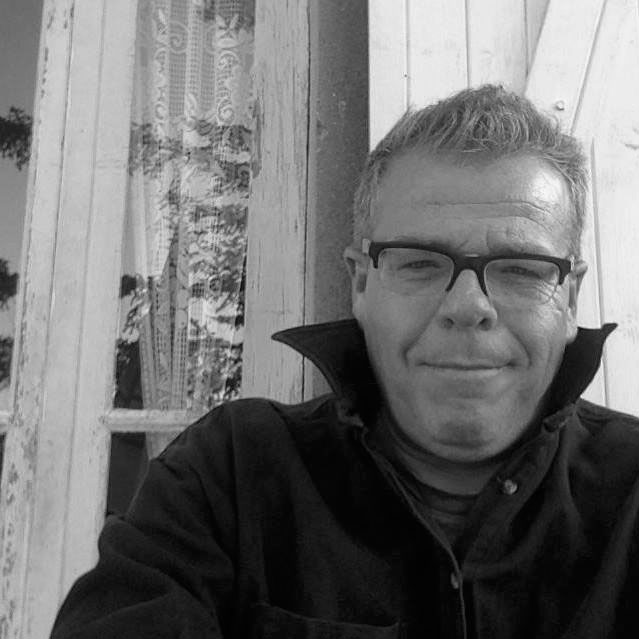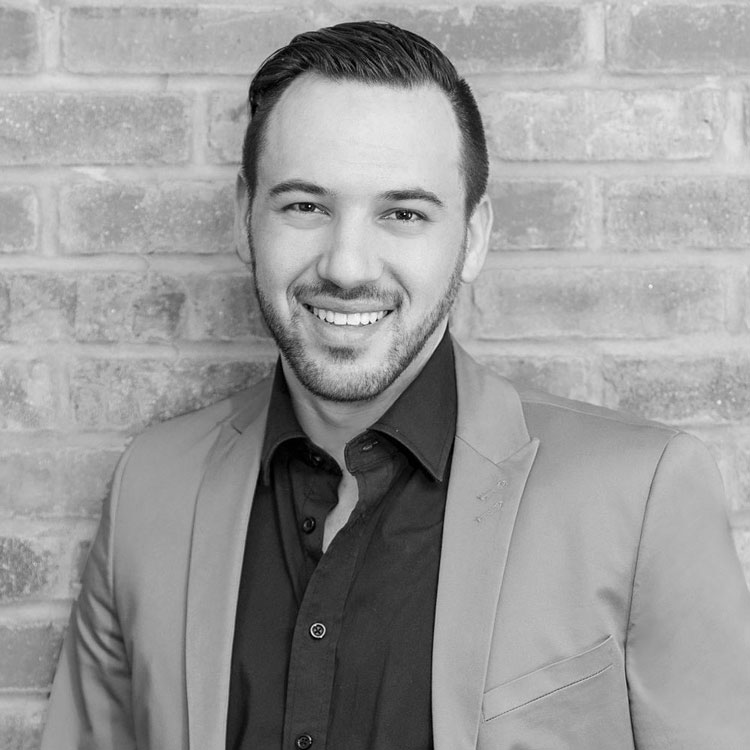 Guillaume Dufour
SEM Expert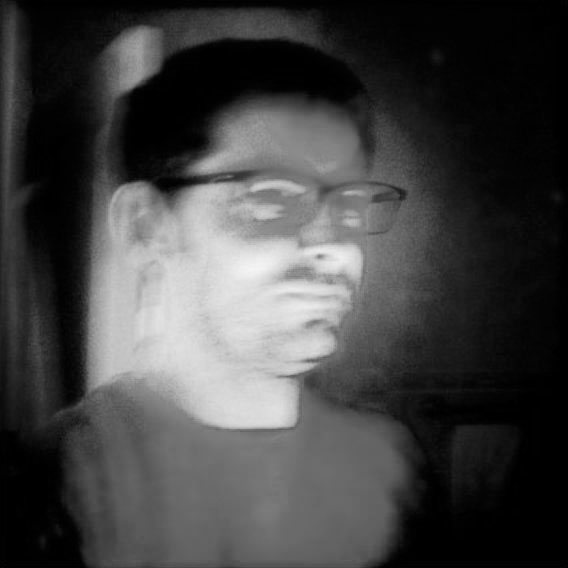 Frédéric Morin
Motion animation and NEXSIGN Specialist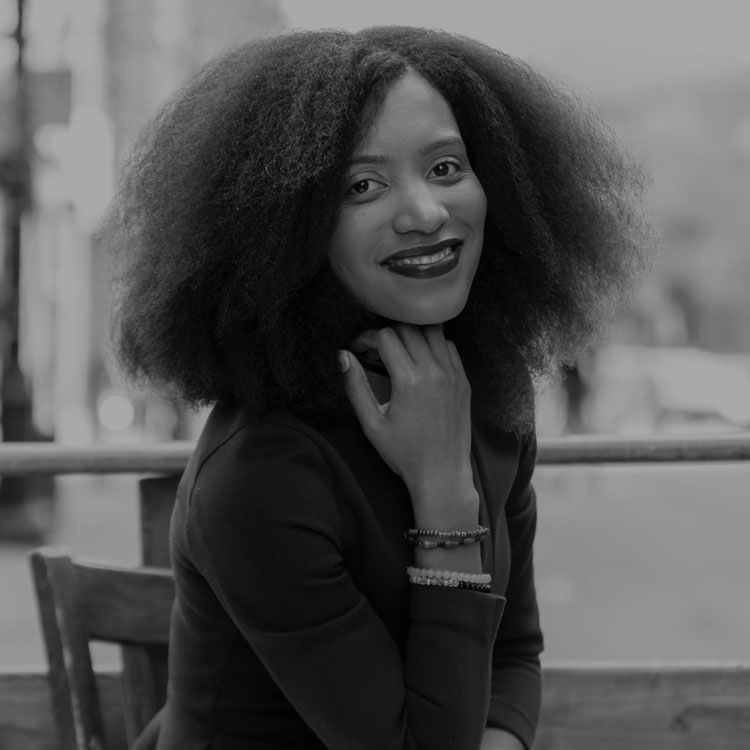 Annick Bissainte
Social Media Expert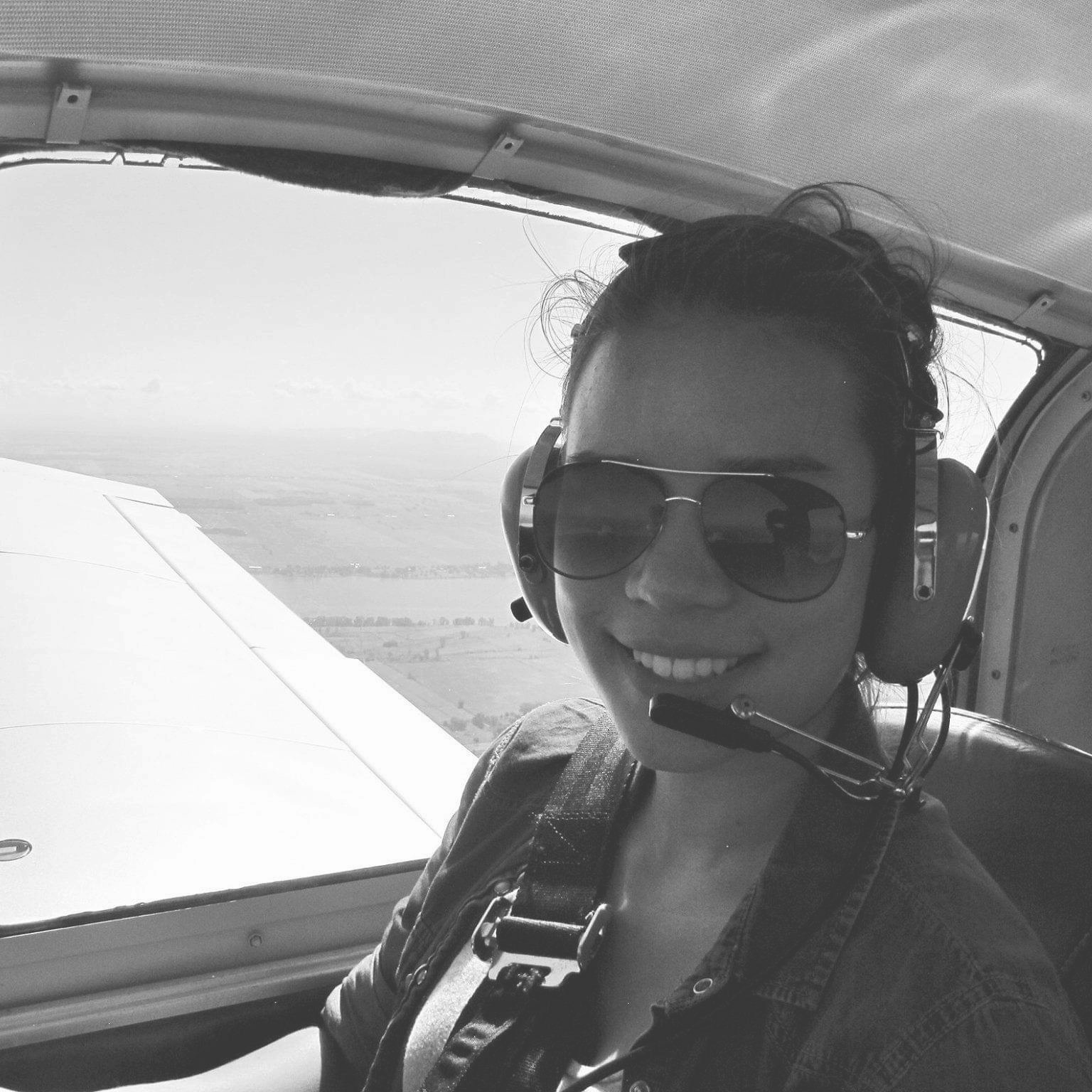 Fanny Balestrat
Media Coordinator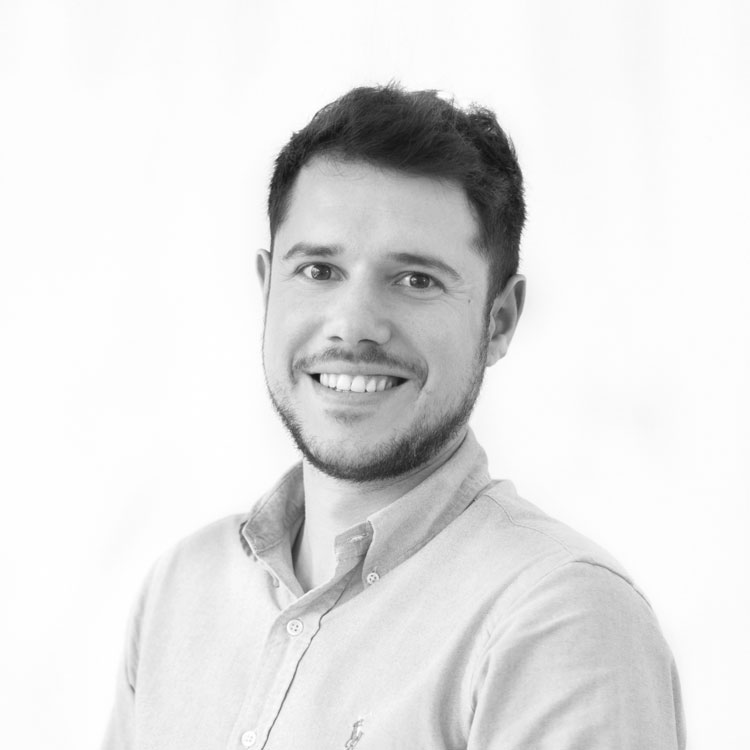 Colas de Rienzo
Social Media Expert